Ami Event is the first company in the field of organizing events, which started its first steps since 2007 and continues to develop a unique system for the creation and marketing of products and services in the field of organizing parties such as weddings, events , conferences, concerts, advertisements, trainings, etc.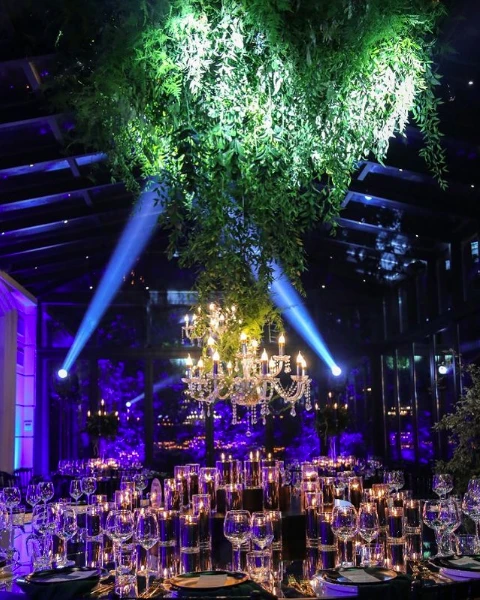 The company operates with a wide network of professionals who guarantee the best service offered by the Albanian market and beyond. Ami Event operates with partners, powerful in the world market, in our subsidiaries you will find the latest fashion catwalk collections.
AmiEvent is a company that offers a wide range of services in the field of events, thus offering its customers the favorite ONE STOP SHOP option. Our services start from ideation, invitations, dj, photographer, cameraman, to the follow-up of the end of your event.
Our one-stop-shop strategy is to provide convenience & efficiency for customers, to gain loyalty and time.

We are here thanks to the hard work of our staff, and our clients who have entrusted us with important events of their prestigious companies and central institutions.
A very important potential are individual customers, who have entrusted us with the most special day of their lives.
Exclusivity in the names of the world's most famous designers, experience and professionalism, fulfilling the wishes and needs of customers, very competitive prices for the products and services offered, trained professional staff, as well as the promise of stress relief, fatigue and the avoidance guarantee of possible mistakes in planning and organizing events, these are some of the elements why you should choose Ami Event.
Your moments in the hands of our professionals.
Your most important moments should only be trusted to professionals, bring your moments to life with AMI EVENT.
The staff of AMI EVENT consists of a staff with experience of more than 5 years, guaranteeing you quality, professionalism and perfection down to the details to make your moments unforgettable.